Welcome to the future of urban mobility.
Mobject is new mobility service that creates a seamless urban moving experience. At any pace between strolling and running, you can fluently hop-on and hop-off when the distance gets too far to walk, but too short to use another vehicle.
Mobjects are autonomous shared EV's
Mobjects are digital public canvasses
Mobjects are smart street furniture
Where can Mobjects be used?
Beautifully designed, up to the smallest details.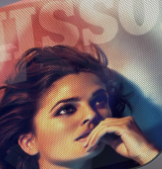 Engineered to the highest automotive standards
Developed for operational ease